Ireland is a rich country in history and in culture and has one of the biggest tourist attraction locations in the world. Its prominent history in the medieval era means its boasts some of the most beautiful structures to witness and tour. Justly so Ireland has some amazing national dishes which you can have when visiting so you can explore a taste of what Irish cuisine tastes like. One of these dishes is skirts and kidneys, a dish served mainly with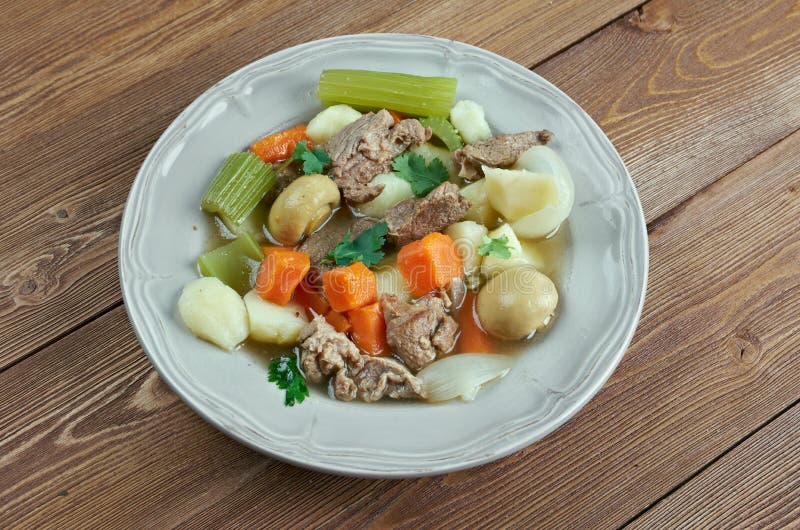 potatoes, onions and other light vegetables to create a stew. It is also known for its tender tasting meat.
How the Meal Became a Signature
The history of the dish dates to Cork in the 1700's and 1800's when it became known as a supplier for animal produce. Cork was known to produce butter and salted pork and beef which had been preserved to the British who sought the meat mainly for its armies. The supply meant a large amount of the meat could be exported and, other meal variations could be made from it due to quantity. Skirts and Kidneys then became one of the meal variations created from the time due to its popularity amongst people, and for the fact that it is filling.
How to Make Your Own Dish
Skirts and Kidneys were originally bought as pork meat cuttings from different butchery's separately but in present day can be bought together at a pork butcher shop already prepared as one to make. Like any other dish, you need to wash your meat for cleanliness and then you can cook it. To complete the meal, you also add onions, potatoes, salt, some thyme and pepper which you then boil for about two hours. Once done, you can add some corn flour to thicken the stew and then you are done. To serve the meal Irish style, you accompany the dish with thick bread.